80 years Looking forward
We look back with pride, but at the same time look forward, towards new challenges, in the next 80 years to come.
ERIKS was founded 80 years ago in Alkmaar, the Netherlands. At the time, we helped customers in the dairy industry improve their business by providing them with gaskets, seals, V-belts and hoses.
In the past eight decades, we've further grown and developed, in every way possible. We've crossed boundaries and borders, designed, innovated, expanded, explored, digitized and welcomed many new skilled people from across the globe to our company.
Entrepreneurship and a passion for technology have always been our guiding principles… along with a touch of Dutch directness and a hands-on approach.
With this mindset and the technical skills developed over the years, we were able to support many customers, in all conceivable sectors of industry, in making their business work better. We are honored to keep serving these companies, that often play such an important part in our society, and we thank them for the trust they have placed in us.
We look back with pride, but at the same time look forward, towards new challenges, in the next 80 years to come.
Products and services for the industry
ERIKS founder Arie Eriks started his small business in 1940 supplying gaskets, seals, V-belts and hoses to the dairy industry. Until the seventies the business in gaskets and rubber gradually expanded.
Branch operations were founded close to industrial centers in the Netherlands (Rotterdam, Enschede, Eindhoven, Roermond) and in Belgium and France. In 1977 ERIKS was listed on the Amsterdam Stock Exchange.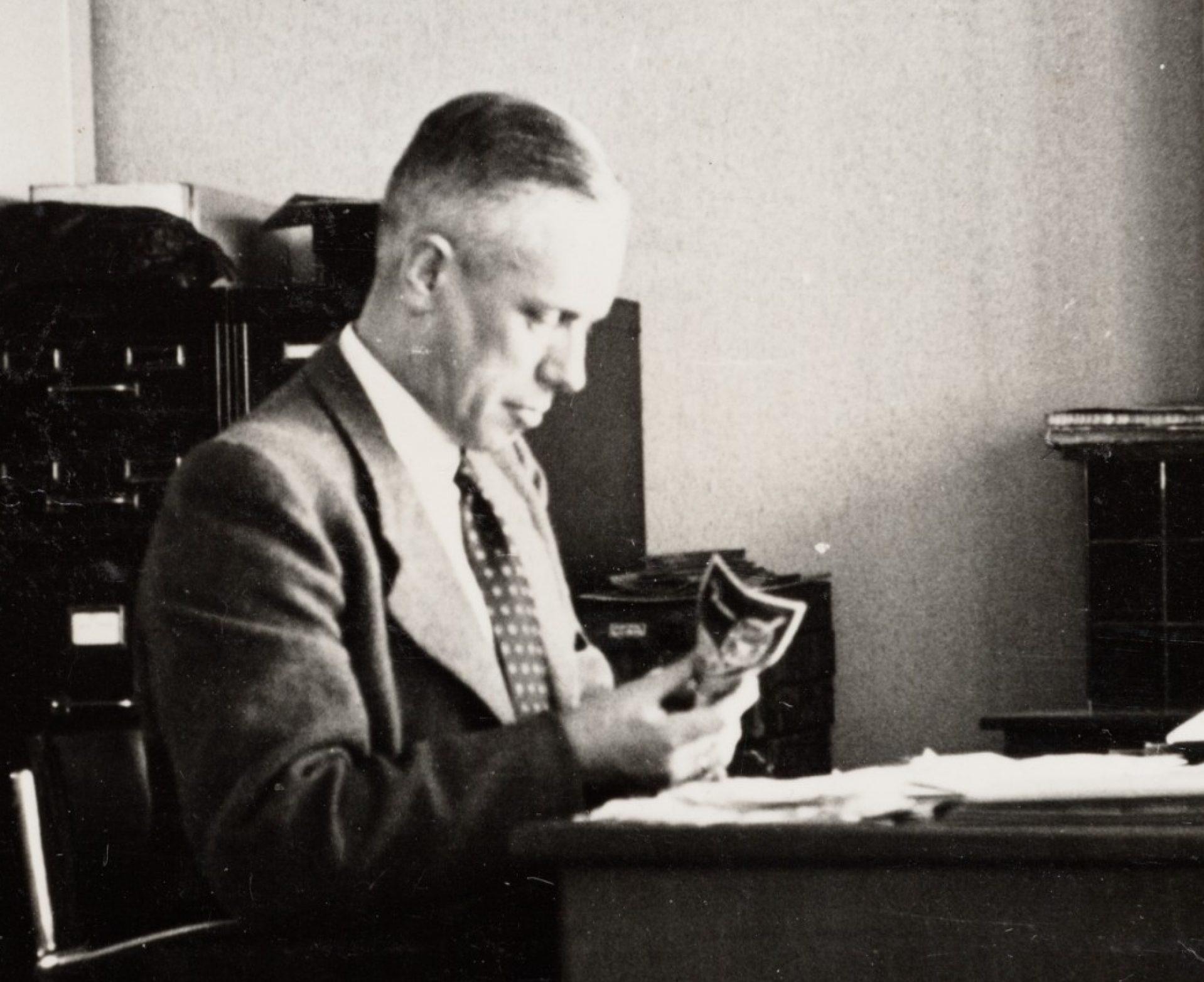 The founder of the company, Mr. Arie ERIKS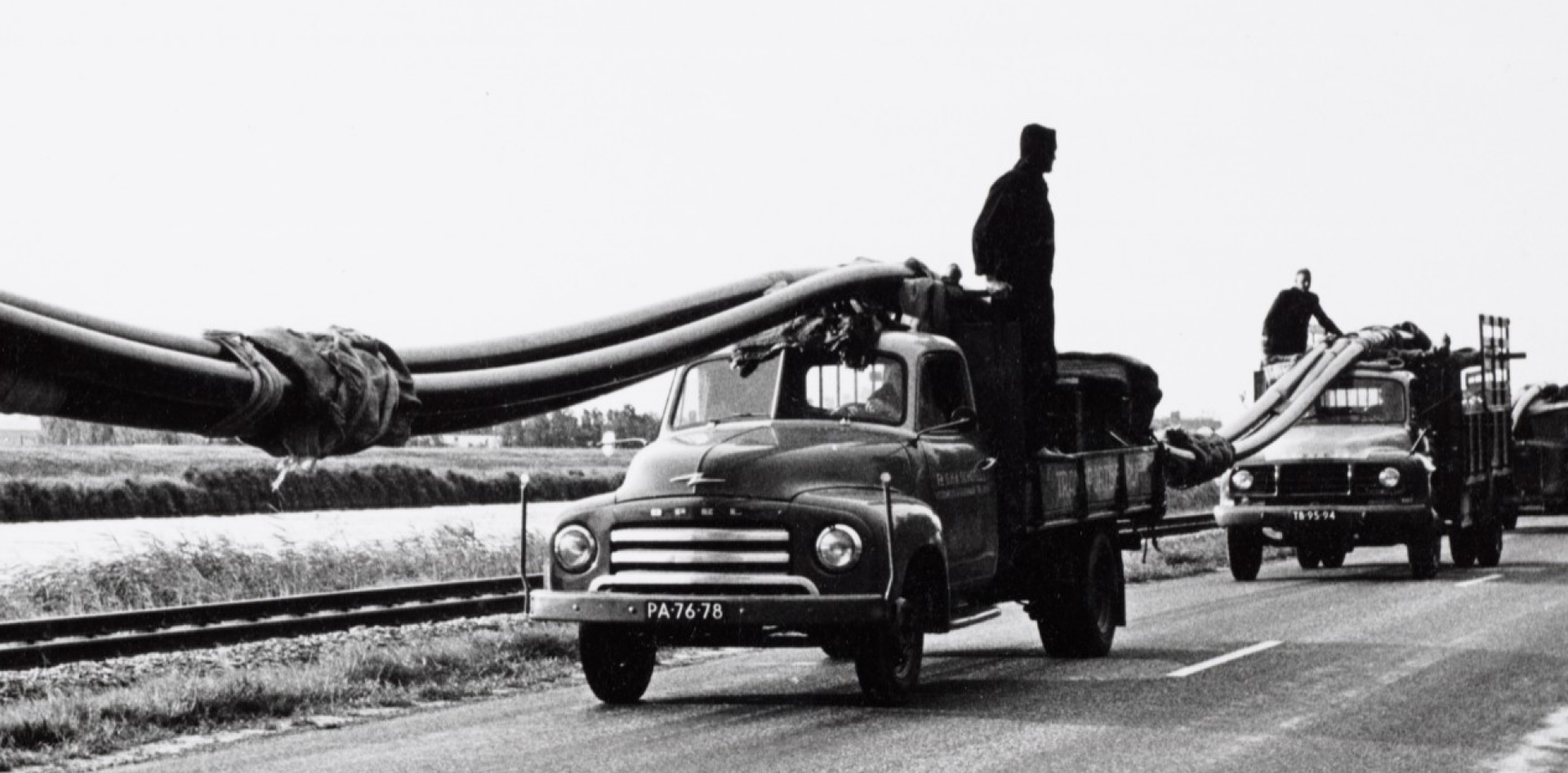 The founder of the company, Mr. Arie ERIKS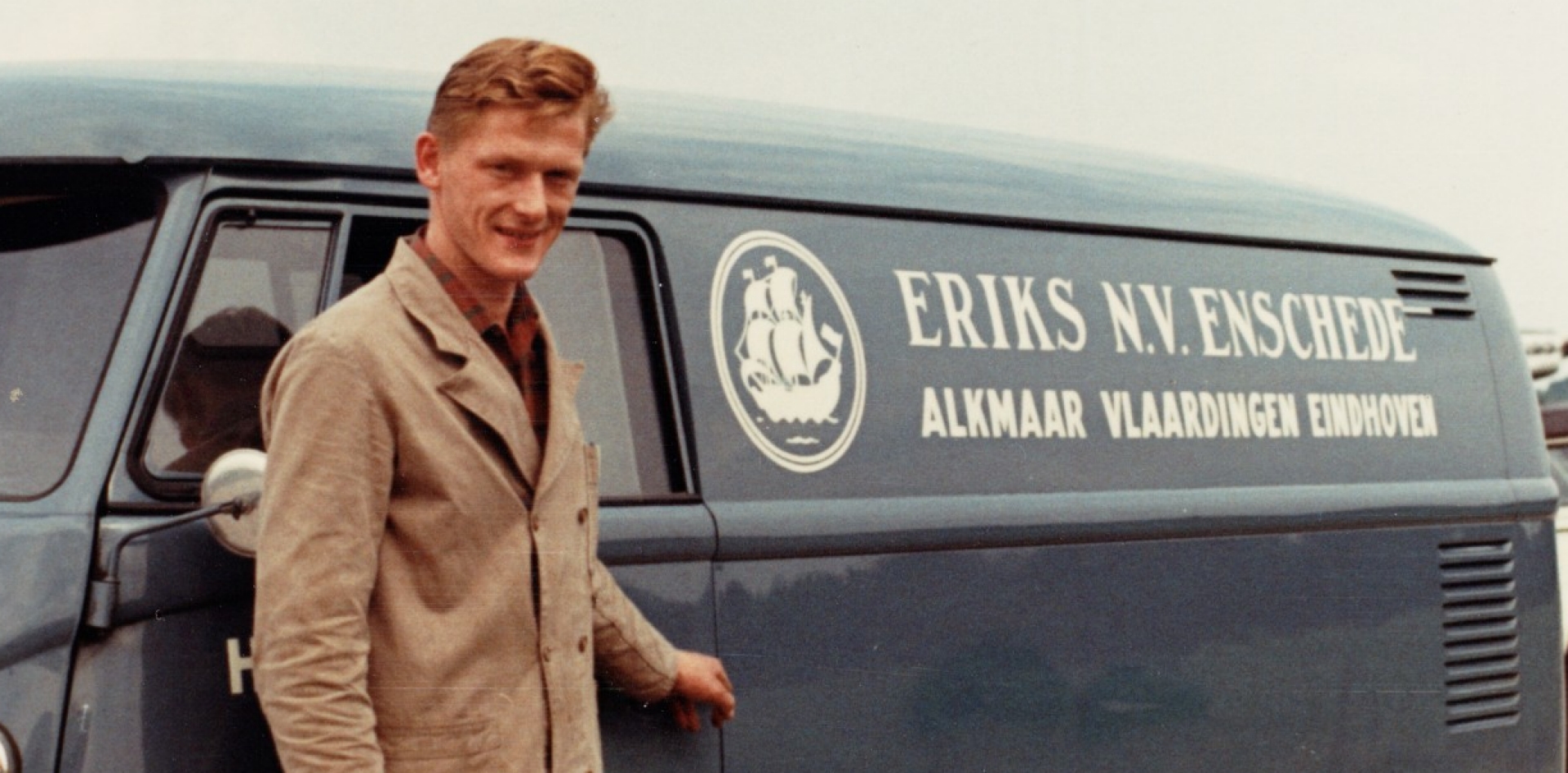 The founder of the company, Mr. Arie ERIKS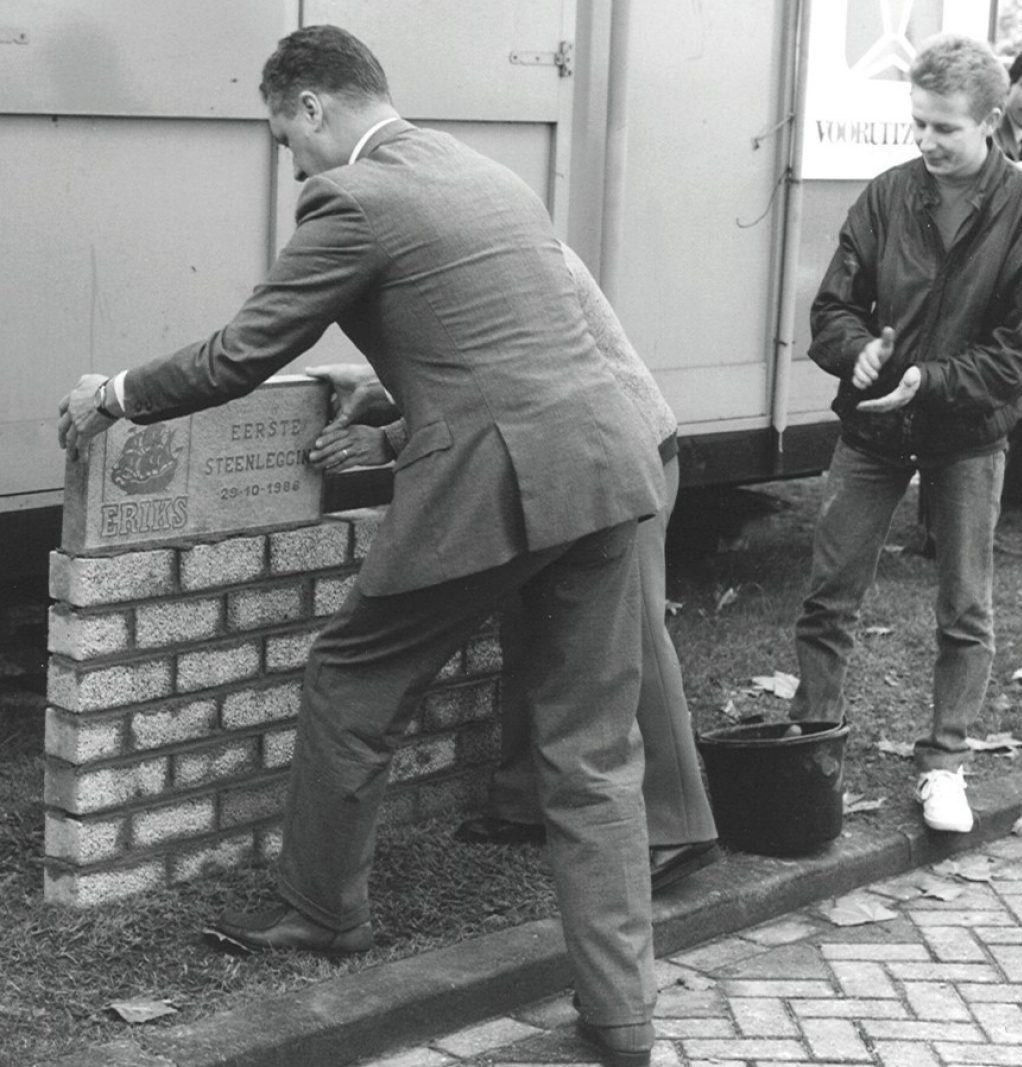 Founding ERIKS Belgium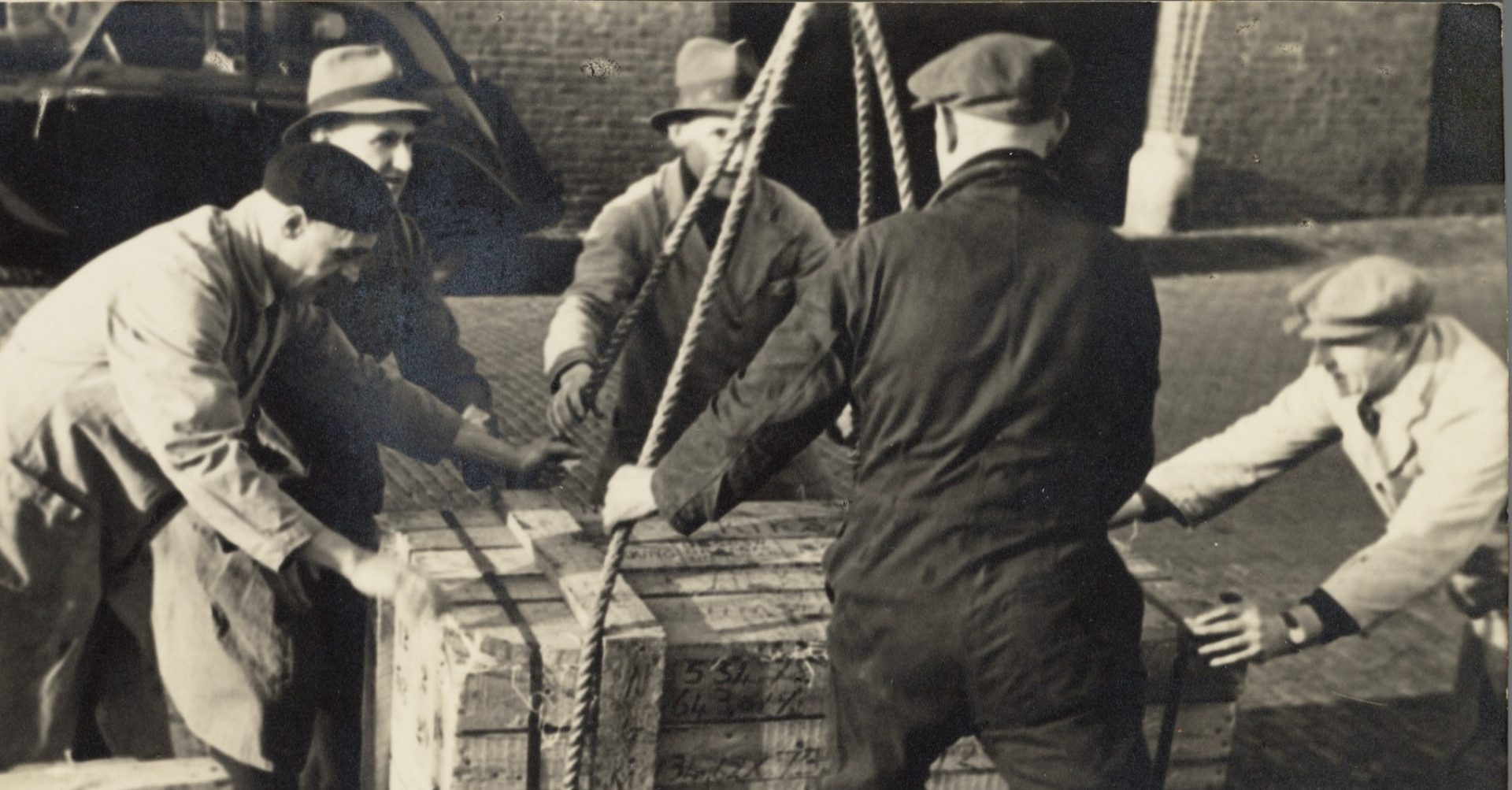 Unloading Saunders valves
The history of ERIKS encompasses more than ERIKS' own stories. Through many acquisitions, ERIKS was enriched with the histories and experience of other companies such as Econosto and Vemoflex. From 1979 until 2000 ERIKS, expanded into other European countries, Asia and the USA and added electrical power transmission, valves, hoses and couplings and industrial plastics to the range of products.
From 2000 until 2015, ERIKS acquired several specialized distribution and manufacturing companies in Europe, including large organizations such as Baudoin in Belgium and Wyko in the United Kingdom. With the acquisition of Lewis-Goetz, Rawson and Industrial Controls, ERIKS strengthened its market position in the US.
ERIKS a part of SHV
ERIKS NV delisted from Amsterdam stock exchange
Headcount from 3,500 to 8,000 in five years' time.
In 2009, ERIKS was incorporated by SHV Holdings, a privately-held family company. This ended the listing of ERIKS NV on the Amsterdam Stock Exchange. SHV invests for the long term, expanding and developing businesses and providing their customers with excellent products and services.
Focus on know-how & innovation
Building a solid organization
From 2009 onwards, ERIKS concentrated on building a solid organization with a focus on innovation, customers' total-cost-of-ownership savings, supply chain integration, customization, co-engineering and people development.
More than the average supplier
Over the years, ERIKS has developed into a leading-edge, innovative multi-product specialist and solutions provider to the industry. Our experience, market know-how and state-of-the-art production facilities allow us to develop new, custom solutions and techniques that improve performance and create cost savings for our customers.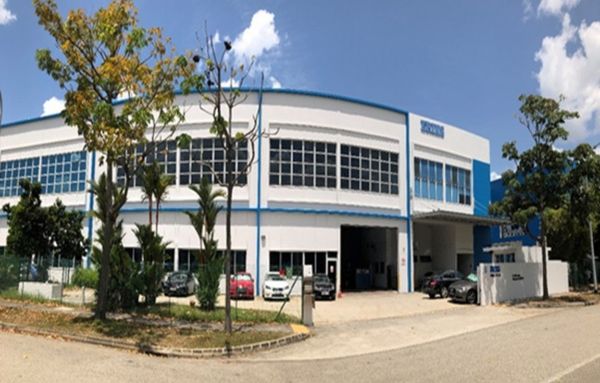 ERIKS
Singapore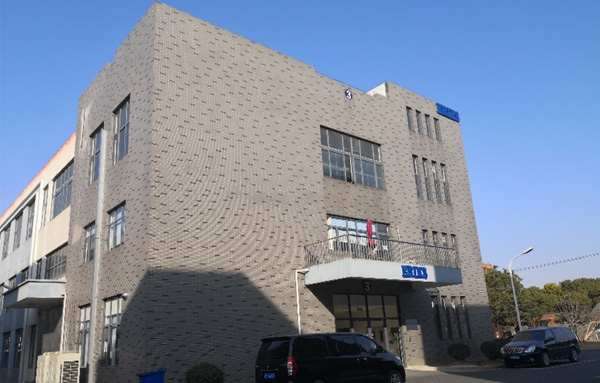 ERIKS
China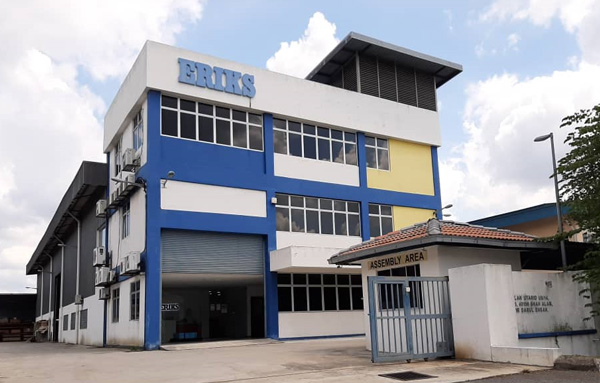 ERIKS Malaysia
Central – Shah Alam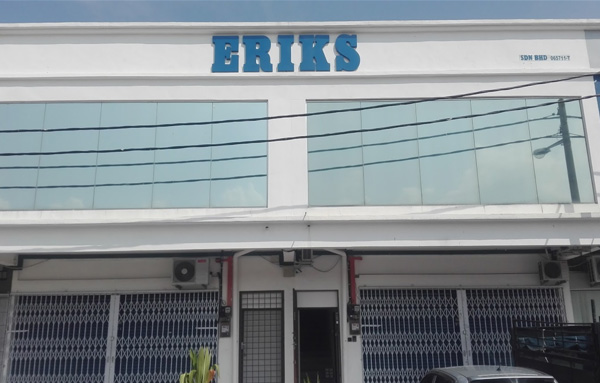 ERIKS Malaysia
North – Penang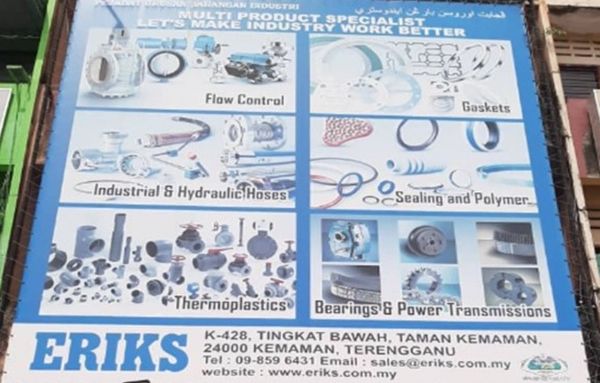 ERIKS Malaysia
East – Kemaman