ERIKS Management Board
Get to know our Management Board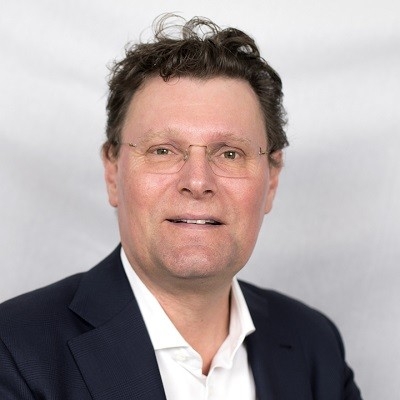 Stepan Breedveld – Chief Executive Officer
Stepan joined ERIKS on May 1, 2020 as Chief Executive Officer. Stepan has an educational background in Applied Economics and Semiconductor Physics. During his career, Stepan has fulfilled both advisory and executive roles. From 1993 to 2010, he worked at Boston Consulting Group (BCG), which he rejoined in January 2018. At BCG, he focused on IT, telecom and technology companies. From 2010-2018, Stepan served as CEO of Ordina N.V. a listed Benelux IT professional service firm.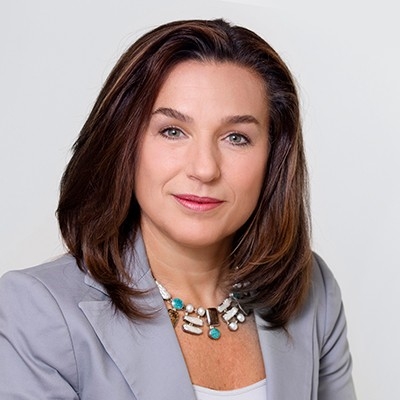 Monica Mauri – Chief Human Resource Manager
Before joining ERIKS as CHRO in 2019, Monica held a similar role at Staples Solutions as VP of HR. Prior to that she fulfilled several HR roles at Randstad Holding nv and at Randstad Italy. Monica graduated from the University of Padua as a social and occupational psychologist and holds a Master of Business Administration degree from the Bocconi University of Milan.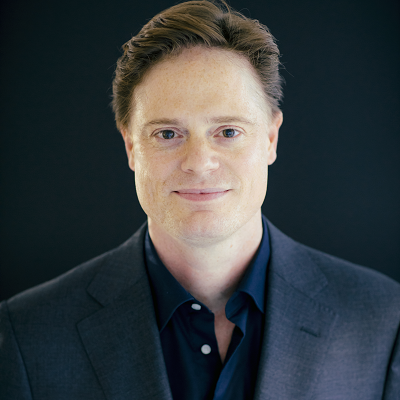 Floris Jan Cuypers – Chief Digital Officer
With a background in Applied Physics at Delft University of Technology, Floris Jan Cuypers has fulfilled commercial and innovation leadership roles in entrepreneurial environments at scale, such as Google, YouTube, Home24 and Philips Electronics. He joined the ERIKS Management Board in 2018, after having built Zamro as ecommerce company in Europe since 2015.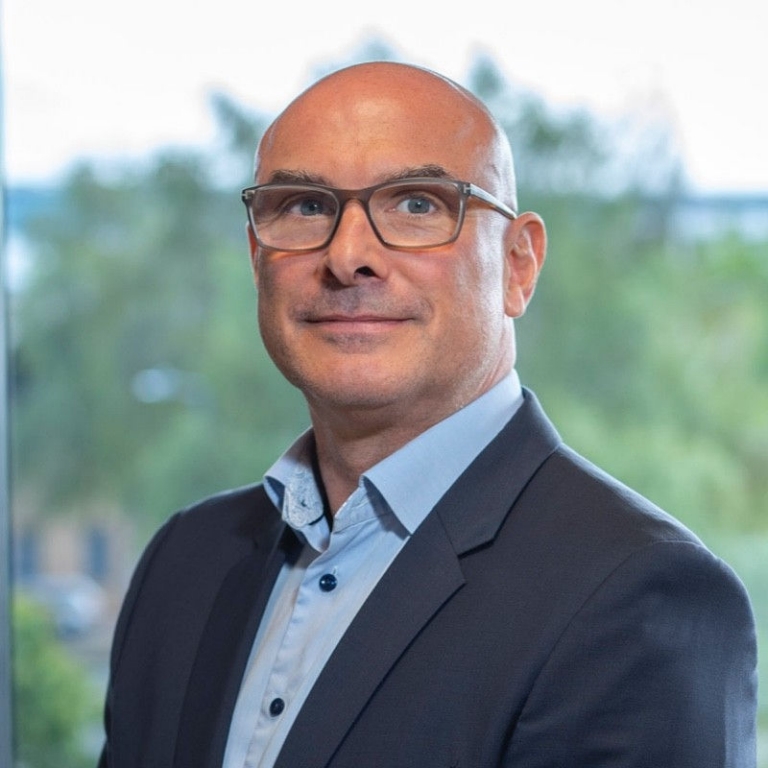 Jonathan Wood – Chief Financial Officer
Jonathan previously worked for SHV Energy, where he held the role of CFO for Calor Gas Ltd Great Britain.
Prior to SHV Energy, he held similar leadership and executive positions at CEVA Logistics, Schenker and GSK.
He joined the ERIKS Management Board in September 2022.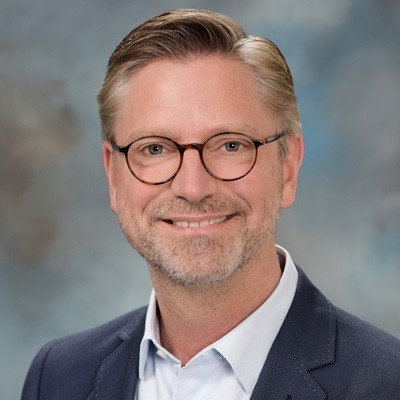 Perry Buenen – Chief Operating Officer
Perry joined ERIKS on 1 January 2022 as Chief Operating Officer. Providing 30 years of leadership experience in Supply Chain/Logistics, Procurement, Manufacturing and Business Transformation, spanning different countries and companies, such as Xerox, Pitney Bowes, Canon and Johnson & Johnson. Prior to ERIKS, Perry was the Vice President of Supply Chain, for Johnson & Johnson Medical devices. He holds a Master of Business Administration degree from Henley Business School.