Sealing & Polymer
ERIKS develops, produces and supplies a vast range of high quality seals and elastomeric/polymeric custom parts.
Design team
Materials R&D centre
Patented unique materials
Custom manufacture
Technical support & problem solving
Leading Brands
Standards and specials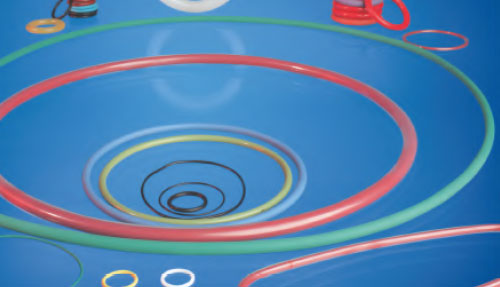 ERIKS and O-rings are synonymous. After the invention of the O-ring in the early 50's of the last century, ERIKS was one of the pioneers to bring this product to the world market. Practically any specific order can be supplier directly from stock.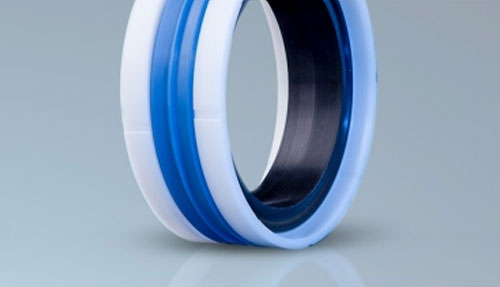 Since 1952, ERIKS has been at the forefront of sealing technology. Through our commitment to quality we earned the reputation as a premier seal supplier for multiple industries. We consider it a challenge to advise, develop and product the optimum seal for every application.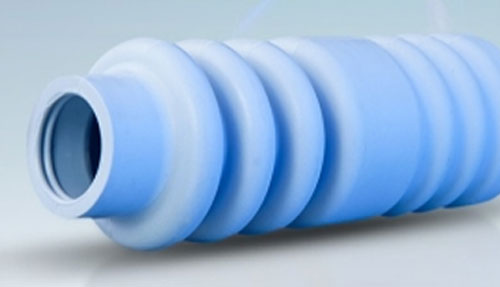 Whatever your industry and whatever your application, ERIKS has the know-how to be your one-stop partner for development, prototyping, testing, production and certification of your rubber seals and parts.